---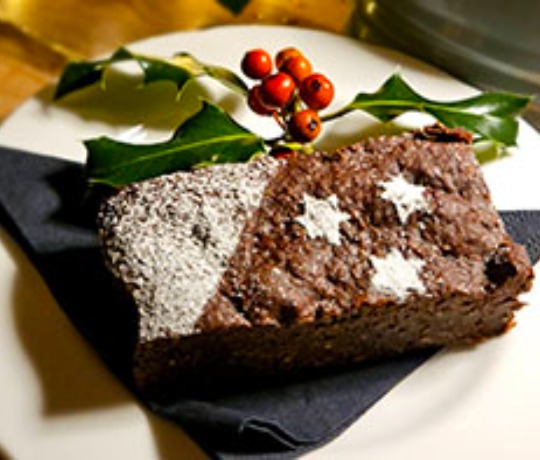 ---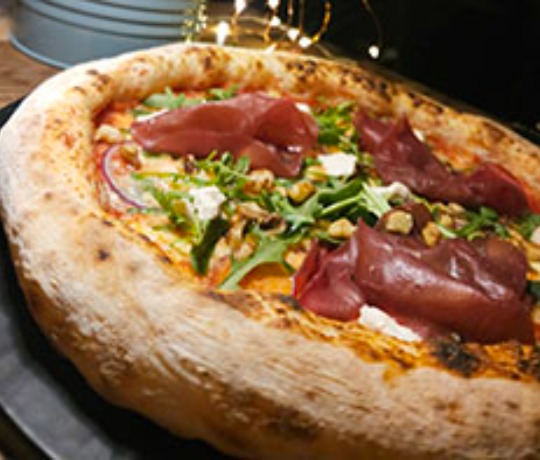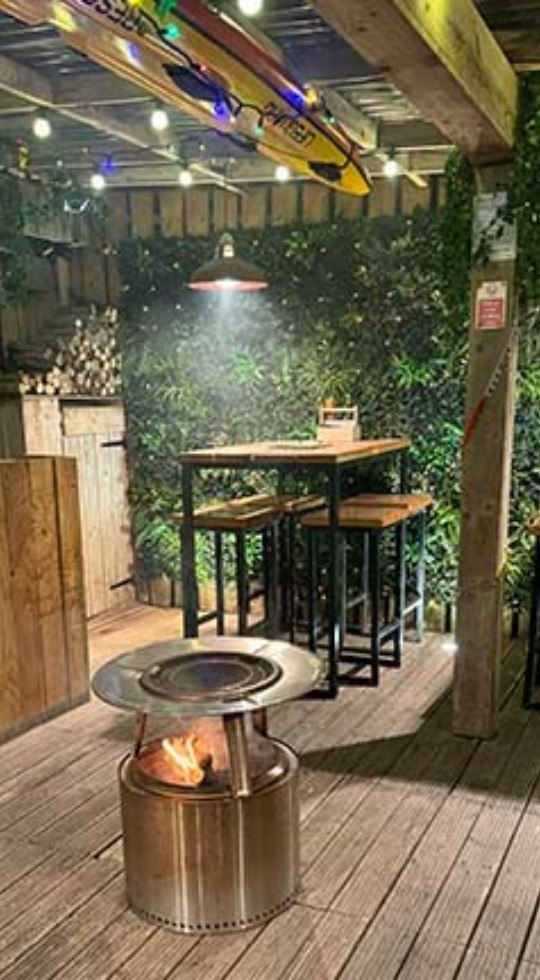 ---
Christmas Menu
Join us for a festive feast as we launch our Christmas menu – featuring mouth watering delights such as our 'Pig and Blankets' drizzled with mustard and honey, 'Ho Ho Hummus' and 'Merry Mushroom Pizza'.

And as it's Christmas, we're wrapping up 3 courses for £22.00 – Christmas Cheers to that! 🎁🎄
The Christmas menu is available in addition to our regular menu and will be served from Friday 1st December. As always, there's a choice of vegetarian, vegan, gluten and dairy free options – so there's something for everyone.

BOOK NOW
---
---
---
Festive Specials!

Pigs in Blankets £5.95
Six delicious mini pigs in blankets generously drizzled with a honey and mustard glaze and roasted in our pizza oven.

Ho Ho Hummus £5.95
Our earthy sweet roasted parsnip hummus, topped with crispy coated chickpeas and served with pizza dough flatbread strips. Suitable for vegans and vegetarians.

---
The Beef and Blue £15.95
Bresaola, (air-dried salted beef), mozzarella, gorgonzola, red onion, walnuts, rocket and horseradish.
The Merry Mushroom £15.95
Christmas spiced Crema Di Zucca, with mixed field mushrooms, and mozzarella (or veganarella for vegans).
---
Mincemeat Bliss Brownie £4.00
A comforting taste of Christmas – mincemeat combined with the decadent satisfaction of brownies.
BOOK NOW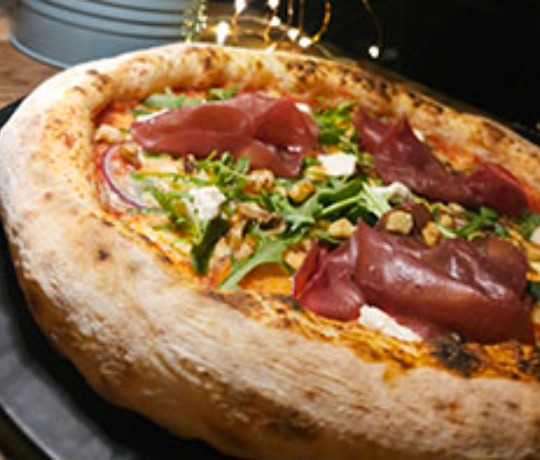 ---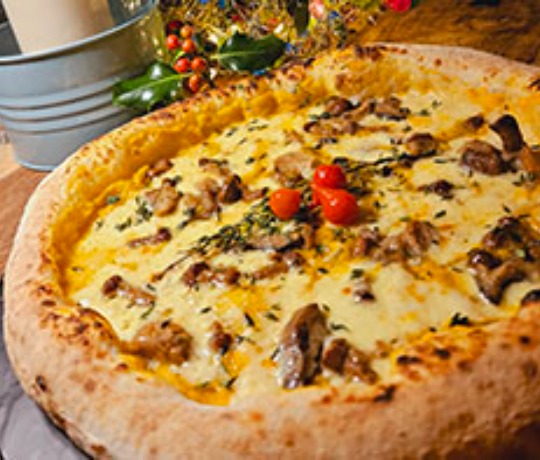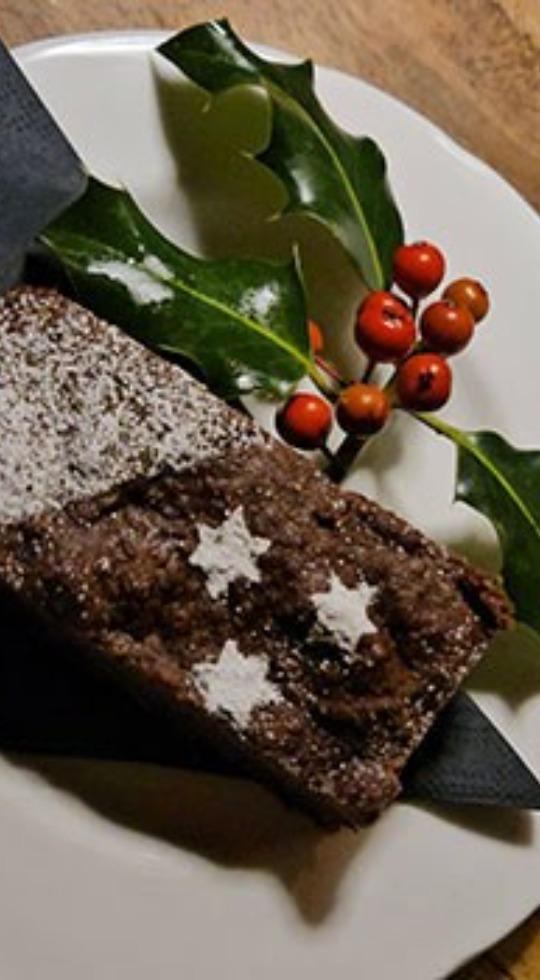 ---
Christmas Parties
For parties of 5 or more it is advisable
to give us a call on: 01237 488 056 or email: wwh@pigandolive.co.uk
Our regular menu is also being served throughout the Christmas period