---
---
Dine In
Please Read if You Were Wanting to Book a Table At Westward Ho!
We don't take table reservations anymore.
Instead we keep the tables unreserved. They are available on a walk-in basis only. Please come along - we'll get you seated as soon as possible. Please be aware that at very busy times there may be a bit of a queue outside before being seated - we'll make any wait as comfortable as possible for you. Look forward to seeing you soon.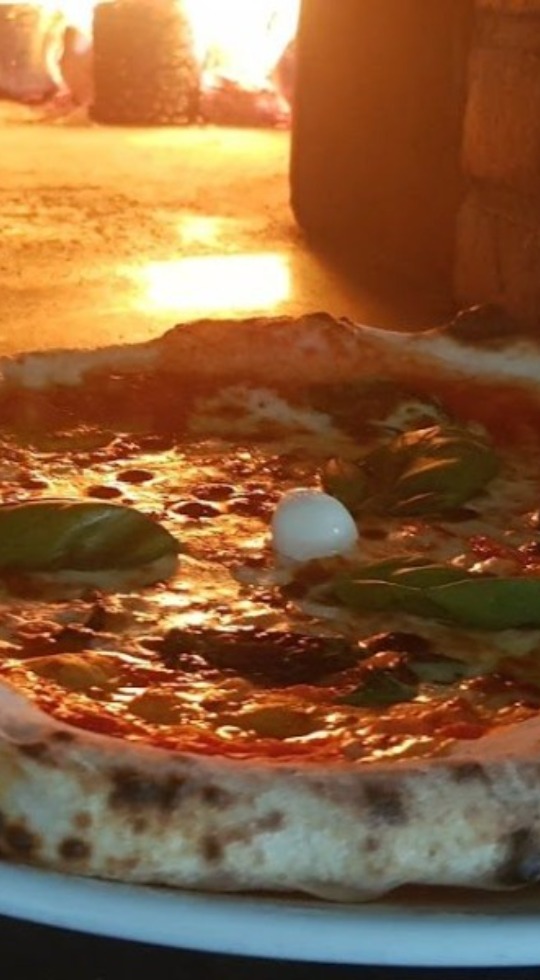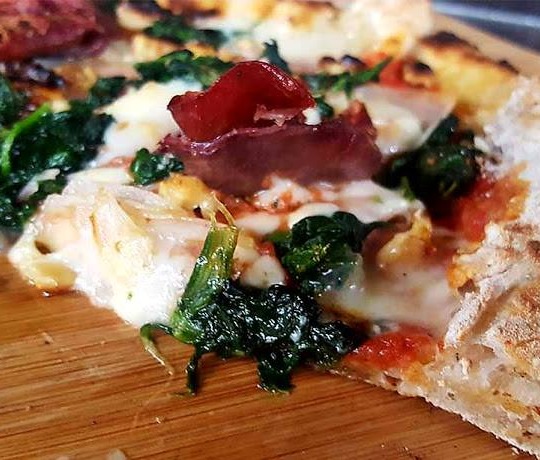 ---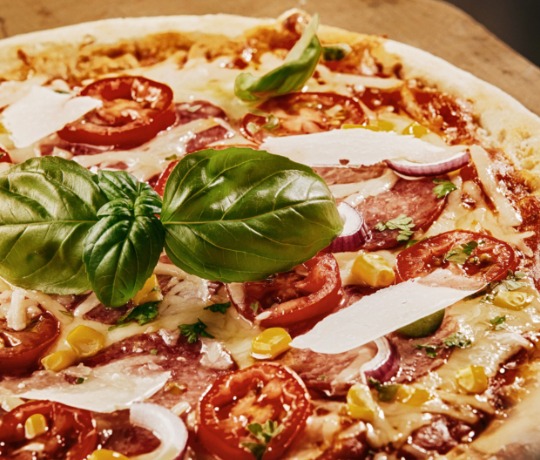 ---