Our Delicious Menu
Select your store:-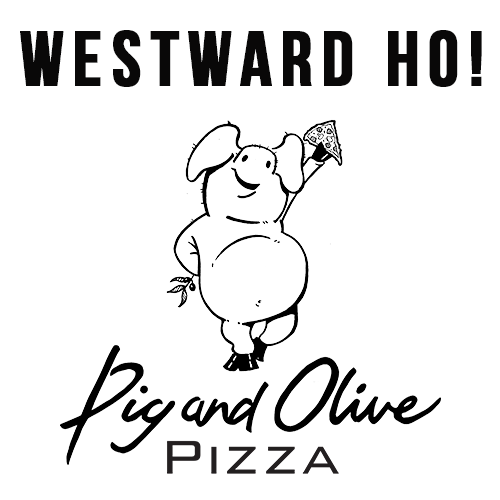 Westward Ho!
1 Pebbleridge Rd, Westward Ho!, Bideford, Devon, EX39 1HN
01237 488 056
We are closed but you can pre-order. Table Service Takeaway (Pre-Orders Available) Deliveries (Pre-Orders Available)
Gourmet Pizzas

Pizza

Flour & Yeast

Ice Cream

Crust Dippers

Low and No Alcohol Drinks
Delivery Note:

Free delivery on all orders minimum order of £10.99 for delivery up to 5 miles

The delivery distance is calculated using the route to get to the delivery address, NOT as the crow flies.

Delivery is available between 4.30pm and 9.00pm
Menu Symbols:

On a scale from 1 to 4 of spiceyness!

Vegetarian

Suitable for vegans

Items marked with this symbol contain nuts

Gluten free

Dairy free

Can be prepared as vegan on request

Can be prepared as gluten free on request

Can be prepared as dairy free on request
These items are popular
These items are recommended