22 Nov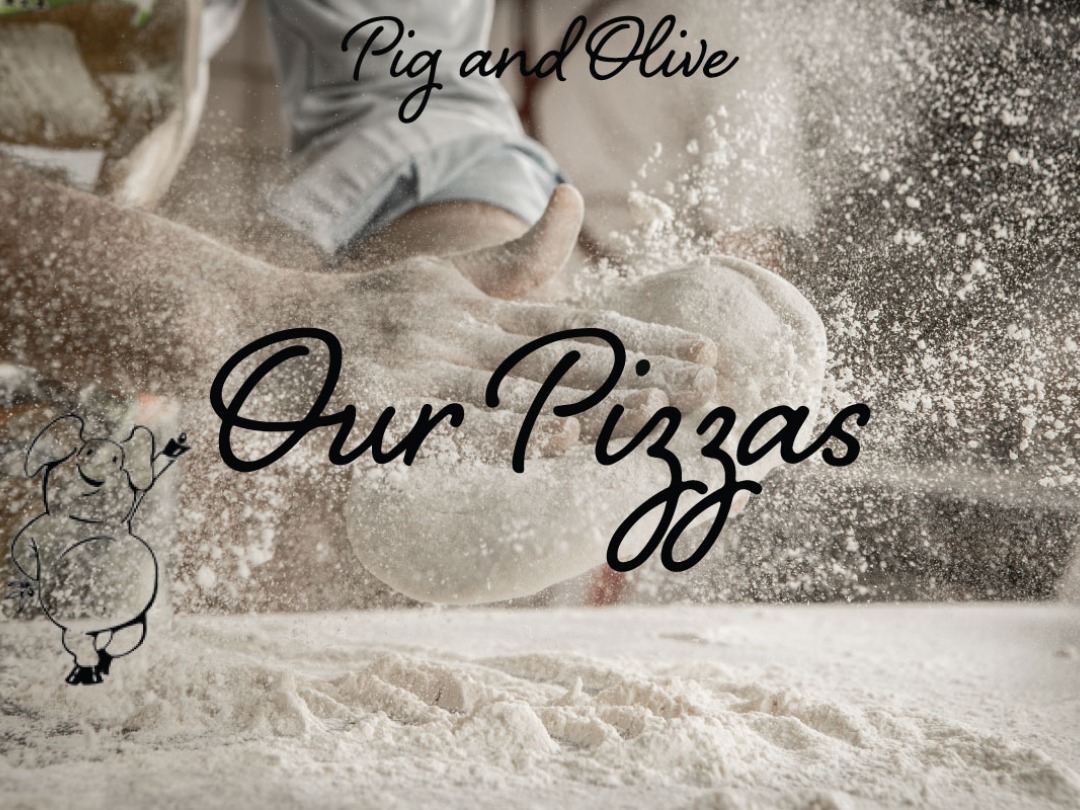 ---
What to expect from our contemporary style pizzas…
The Dough
Fermented, aromatic, fresh and.. made by us!
The Crust (cornicione)
Soft, slightly crunchy,springy, raised and golden, elastic, easily foldable and with leopard spotting.
The Base
Thin, chewy, moist in the middle where the sauce has soaked into it.
The Topping
Carefully balanced, designed to let individual flavours shine, top quality ingredients all framed by the cornicione.
Cooking Method
Stone baked using wood, gas or electric at approx 450 degrees C for 60 to 90 seconds (yep that fast!)
We also offer a gluten free base, we can't guarantee a flour-free environment but the base does not contain any gluten.