27 Sep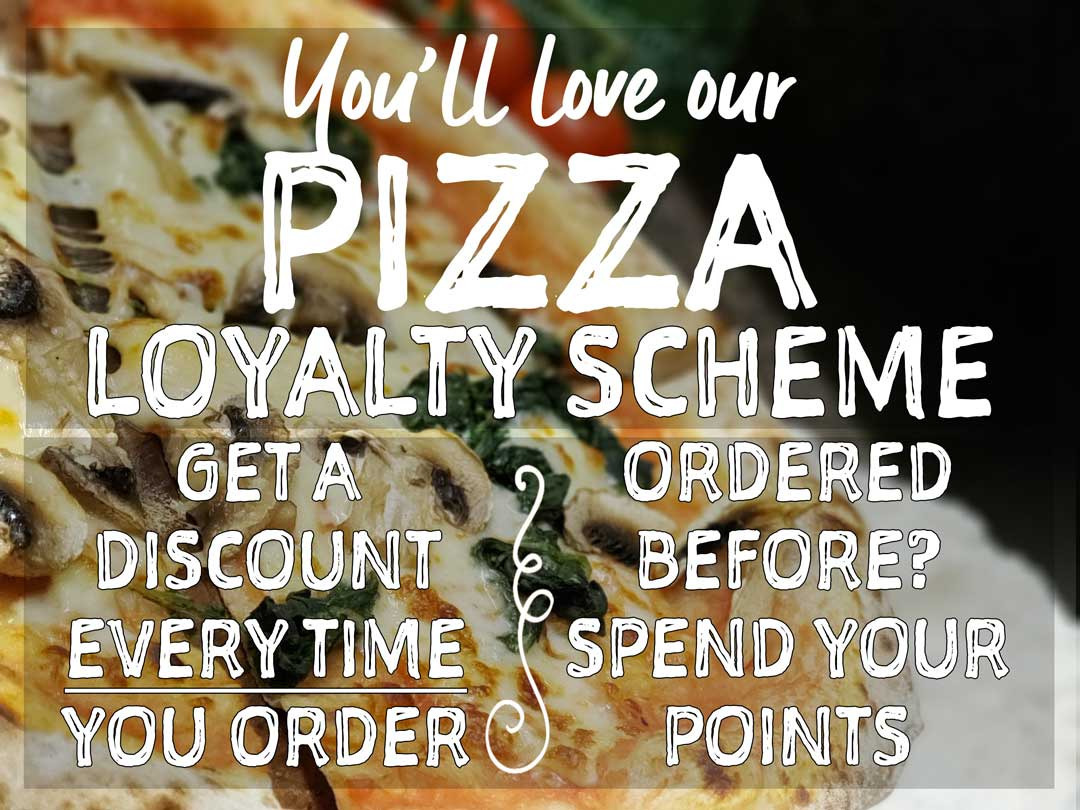 ---
Whilst we dont like discounting we do LOVE loyalty and so whats the best way to reward loyalty?
With a loyalty scheme of course :-)
If you have already ordered from us and registered on our system then you are already a part of our loyalty scheme. You will almost certainly have some loyalty points to use up so hop on to the app (or go to the website and log in, under your contact details will be a bar) to see what your balance is and spend it!
If you haven't already ordered from us then click here to download the app and get 15% off your first order AND earn loyalty points straight away, you can save them up or spend them on your very next order.
For every £1 you spend you will earn 1 point and 1 point is worth 5 pence. So with every order you earn points that you can put towards discounting your next order and, because we give you a 15% discount on your very first order through the app, that means you can get a discount on EVERY ORDER YOU PLACE.
Check out our FAQ's for more details